News > SCOTTBURGH HALF MARATHON AND 10K RACE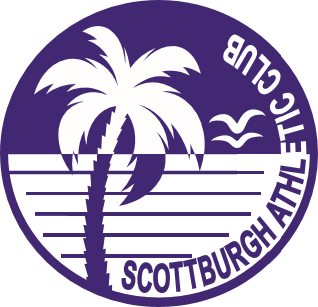 SCOTTBURGH ATHLETIC CLUB
Scottburgh Golf Club, Cnr Taylor / Williamson Street, Scottburgh South
Tel: 0825652055
(Mez) 0823879322 (Janeen) 0832651029 (Dana)
24 January 2022
Halfway Toyota
Attention: Shane Grant
Tash Stanton
Dear Shane and Tash,
SCOTTBURGH HALF MARATHON AND 10K RACE
On behalf of Scottburgh Athletic Club, we would like to thank you for the generous sponsorship towards our race held on 16 January 2022. As a big sponsor of the event, Halfway was instrumental in the race taking place. In addition to the sponsorship, we were overjoyed when Halfway provided lead cars for both distances as well as a refreshment table.
We have had nothing but positive feedback about our race, people have mentioned our amazing, festive tables over and over and we cannot thank you enough for coming aboard to help put Scottburgh back on the map, and give an opportunity to development runners on the South Coast to enter an ASA and KZNA sanctioned event right on their doorstep.
We trust this will be the start of long and mutually beneficial relationship and we look forward to partnering with you again in the future.
Sincere regards,
Dana Daniels
Event Organiser