60 minute service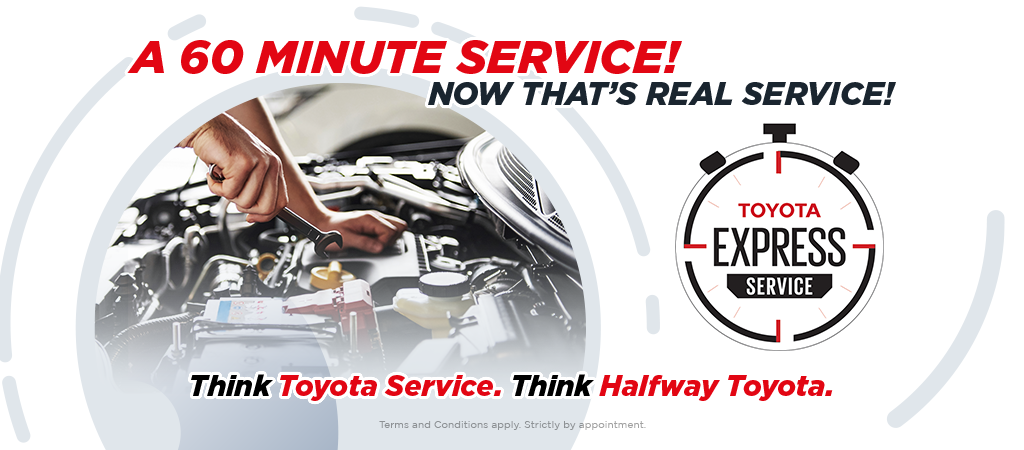 Listen to Radio ad below:
We save you the one thing money cannot buy.
We give you back something very precious that money cannot buy; your time. With the 60 Minute Express Service, you get the best quality service in the quickest time of up to 60 minutes*.
Terms and Conditions apply. Images for illustration purposes only. Booking is essential.